About Us
We believe in creating a partnership with our customers.  We strive to be more than just a supplier, we want to be a member of your team.  We want to help you solve problems, make better products, achieve your goals and meet challenging deadlines.  We're not successful until YOU are successful.
Rosko Manufacturing has been offering CNC machining services to the Des Moines, Iowa area and beyond for the past 10 years.  We pride ourselves on applying the latest programming techniques and machining strategies to make parts accurately, consistently and most importantly… on time.  CNC machining is our passion, and continuous improvement is our goal.  We want to create lasting partnerships with our customers, our expertise is your asset.  Let us know how we can help with your next project.
CNC Machining
We offer both milling and turning with the latest in CAD and CAM software we can handle almost all of your CNC machining needs. With a background going back 20 years we have the experience to handle your toughest jobs.
Prototyping
From concept to finished part, we can help bring your ideas to life. We specialize in short run parts and prototypes with quick turnaround. We can help with the initial design, design for manufacturability, first run prototype parts and short run production.
Custom Tooling
We design and build a variety of fixturing, tooling, and machine repair components that serve many industries. See our gallery of past projects and contact us about what you are needing today!

Get Consultation For Free
Contact us now if you have any queries, or Request a Quote.
Capabilities
CNC Machining
Tooling and Fixture Design
Product Development
Prototyping
Low Volume Production
CAD Design using Solidworks 2020
CAM programming via Mastercam 2020
Equipment
2012 Haas Mini Mill 2 (20″ x 16″ travel)
2016 Haas Mini Mill 2 (20″ x 16″ travel)
2018 Doosan Lynx 2100LB
Lagun manual milling machine
Baileigh horizontal band saw
Wilton 9" x 16" horizontal band saw
JET 9″ x 20″ lathe
Contact Us
Contact us with your project needs or request a quote by uploading your 3D model. We will make every effort to respond within 24 hours. Please let us know the material requirements, quantities and desired lead time so we can provide you with the most accurate quote.
515-981-7011
sales@roskomanufacturing.com
1425 Metro East Drive, Unit #111, Pleasant Hill, IA 50327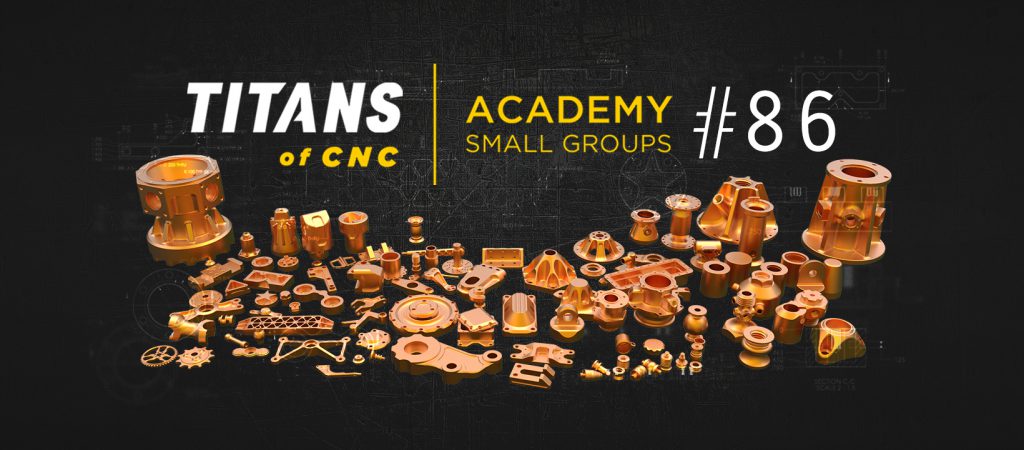 We are the proud hosts of Titans of CNC Academy Small Group #86. If you are interested in a career of CNC machining and manufacturing and want to get into the trade, check out the link below. The Academy offers an entire curriculum of parts that will teach you design and CNC programming, all for free! Check it out and email us if you have any questions.